Gallery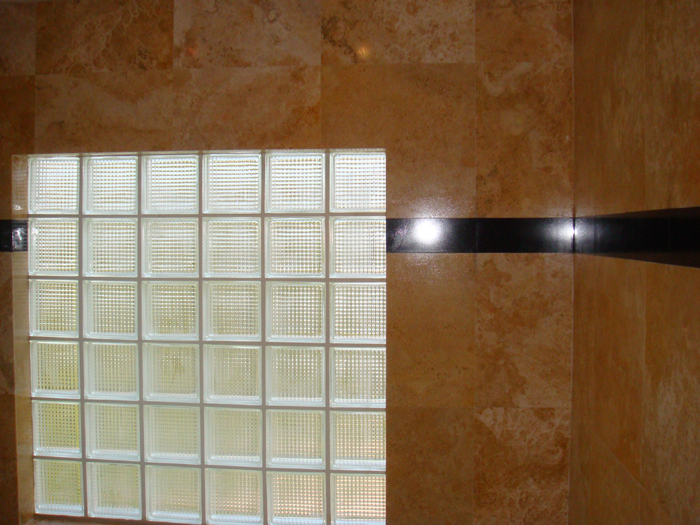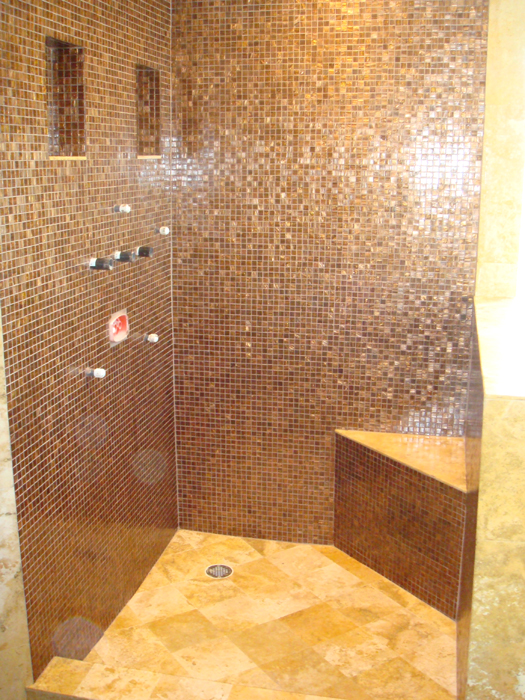 Shower completly remodeled by Adilson Andrade and his Team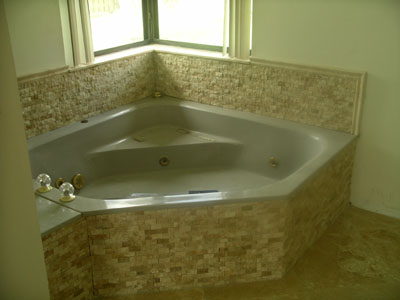 Bathroom tub installed by ACIS Marble and Tile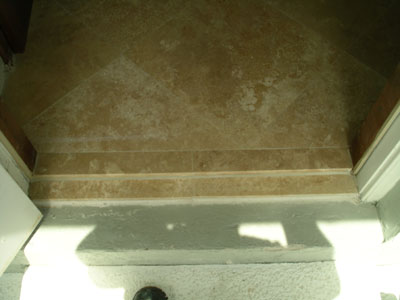 This is a threshold built with marble by the pool door. Entrance to the bathroom.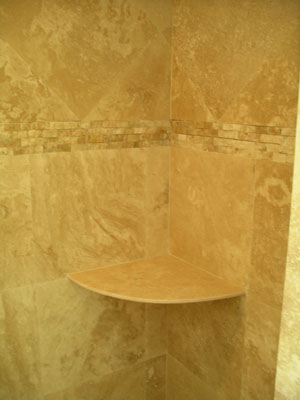 Marble Corner shelf. Notice the eye look listello. Very charming.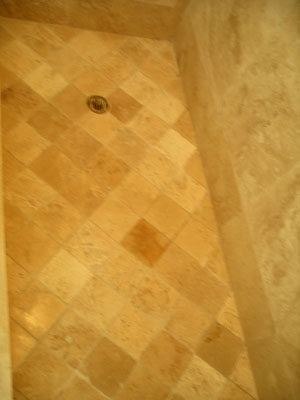 Shower pan built with tumbled stone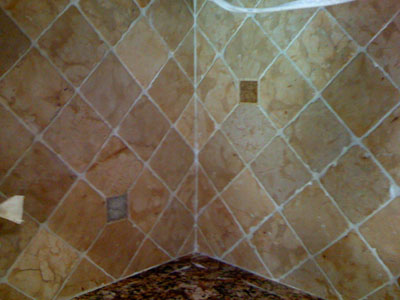 Beautiful backsplash tumbled stone (4"x4" diagonally installed. Notice the perfection on the installation. The line continuation from left to right and right to left is obeyed rigorously)
Learn more about bathroom renovation
When You Decide For A Bathroom Renovation, The Sky Is The Limit When The Subject Is Choice
Tiles will never be out of style, they are elegant and will last a long time.

What are people saying about us
"Hi, my name is Marta Cerny. I am a realtor in the Boca Raton Area for over 20 years. I have met this man about 6 years ago. Ever since then, he has made several awesome jobs for me.."
Mrs. Marta Cerny - Realtor